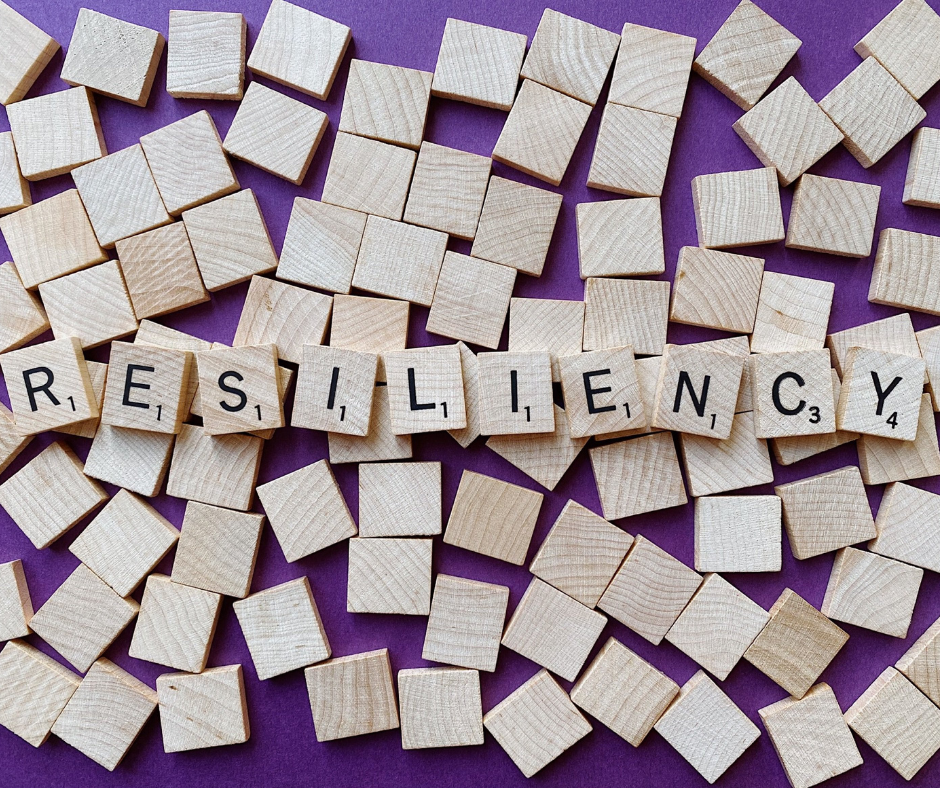 To see the resilience of the Front Range market, look no further than Larimer County.
The average price for closed single-family homes in the month of July was $724,000.
This is only the third time in history Larimer County has exceeded $700,000 for average price in a month.
July's average price is a whopping 12% higher than February's average price which was $646,000.
A 12% difference in just a few months is significant in any market.
What makes this increase especially significant is that interest rates have been above 6.5% the entire time.
Higher rates did not keep prices from going higher.