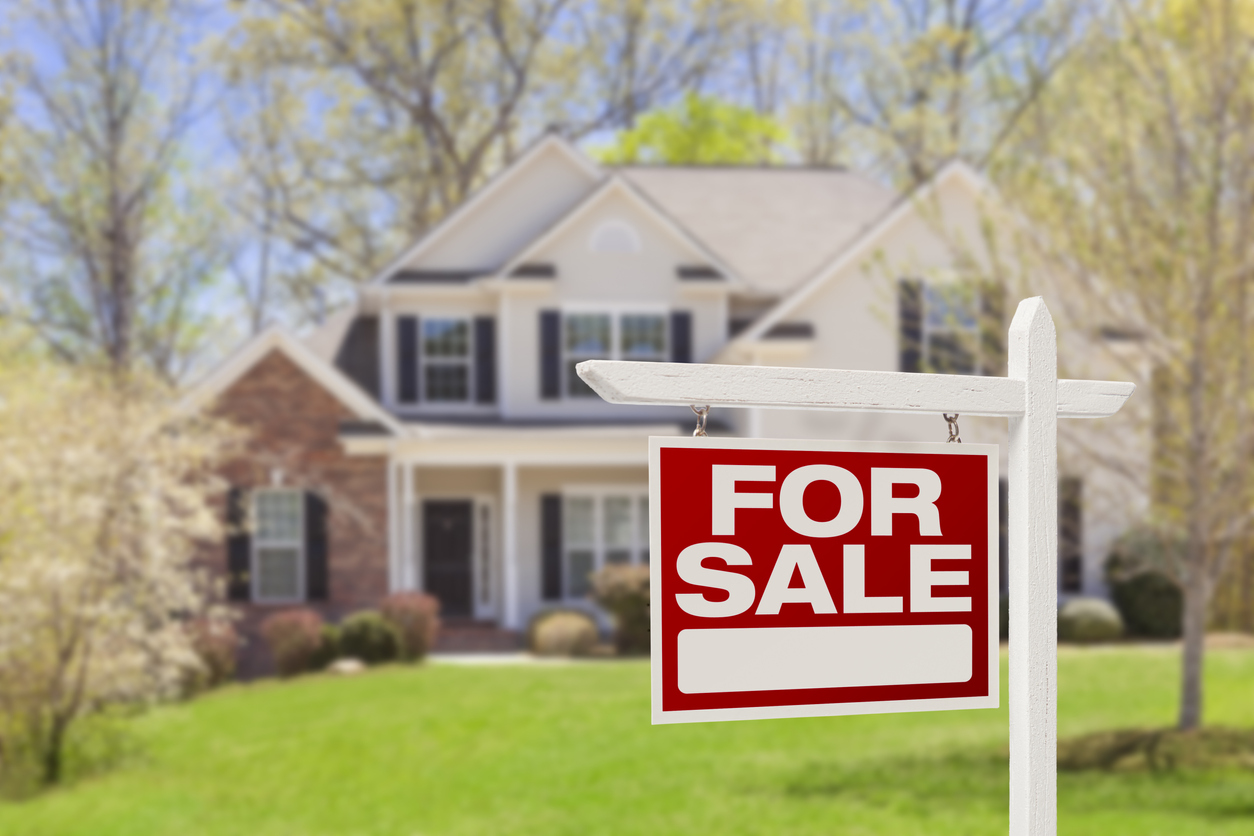 An impact we expected from COVID-19 to the housing market is reduced inventory.  That prediction is certainly proving to be true.
In March, the number of withdrawn properties from the MLS went up 68% in Larimer County and 38% in Weld when compared to March 2019.
Reduced inventory is one reason why we don't expect a significant drop in home prices in 2020.  We don't see a glut of housing supply dragging prices down.
So how are properties being sold now?  Virtually!  We are helping people view homes using virtual 3D Tours and live online walk-throughs.
Our business right now is certainly not business as usual and our industry has proven to be resourceful so we can still help people with urgent real estate needs.
At Windermere Real Estate we are taking Shelter in Place and Social Distancing very seriously. Our people are working from home, staying connected to their clients, and providing help wherever needed.